SEP 14 2023 NEWSLETTER
CHILD SAFETY STATEMENT
FROM THE PRINCIPAL
Dear Parents and Carers,
What a wonderful term! While it's been busy, there have been lots of celebrations for our school. The two camps were a highlight, as were the sporting events and the Opening of our New Building. Thank you for the support that parents and staff have provided to make the term such a great community achievement.
The welcomed sunshine this week reminds me of the need to wear hats and apply sunscreen as we move further into spring and summer. Please check your child's hat to make sure it is a presentable standard.
From the start of term 4 all students are to be wearing their summer uniform. The new sport polo tops will continue to be available from the office or CDFpay when parents are ready to purchase them. This will be a slow transition into next year, however we hope to have most students wearing them for our term 1 athletic sports.
I hope the holidays bring sunshine and the time to rest and relax. See you next term!
Olga Lyons (Principal)
FROM THE RE LEADER - ELIZA DWYER
FAIRNESS AND FOOTY COLOURS DAY
AWARDS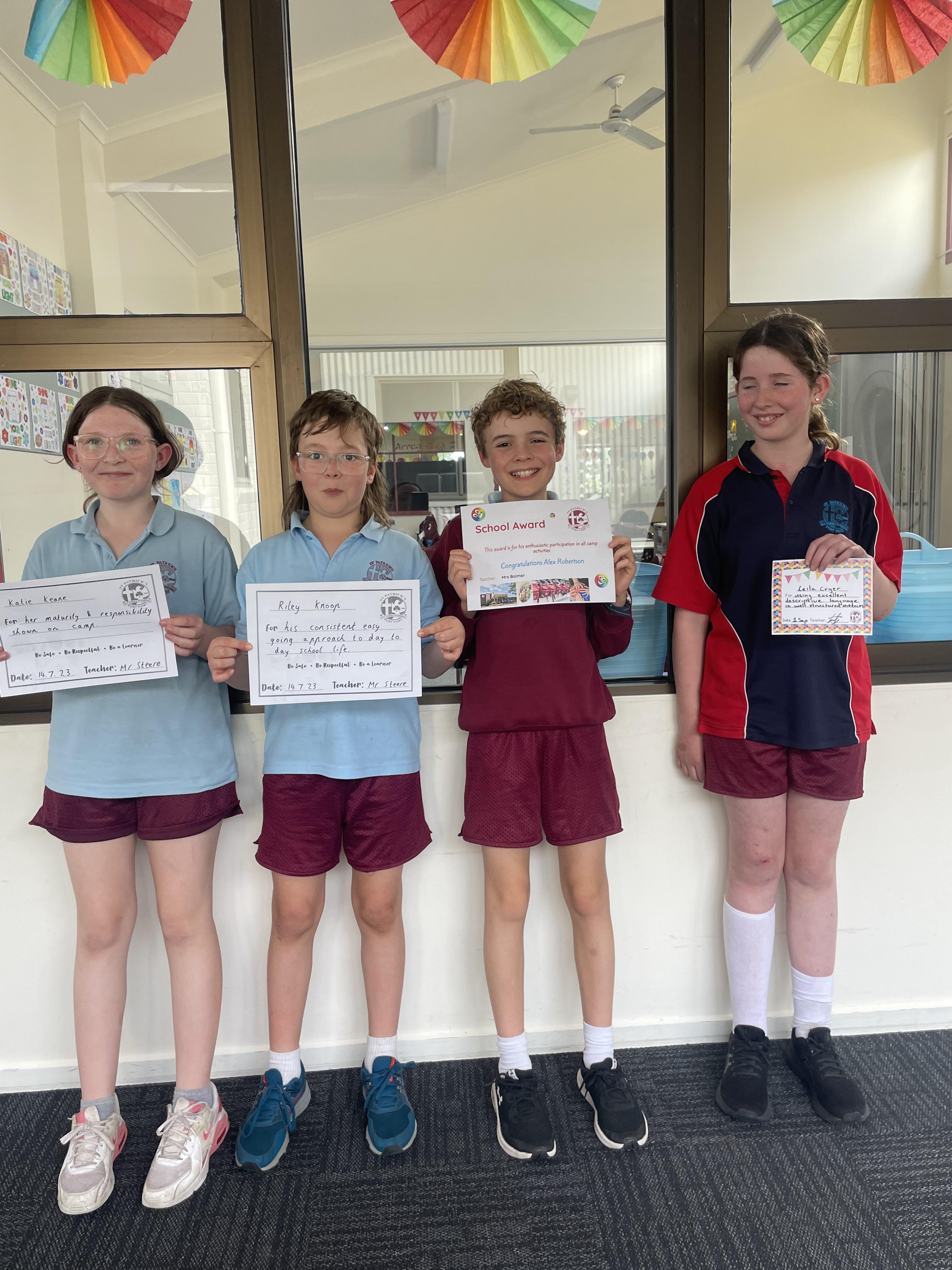 WELLBEING NEWS
SUSTAINABILITY NEWS
SUSTAINABILITY AND MINI VINNIES DAY
Thank you to everyone for your participation in our Sustainability and Mini Vinnies Day on Monday. We learnt a lot about the importance of biodiversity in our school and community. We also learnt how Food Share works and the importance of our contribution here at St Pat's. Thank you to the school community for your donations, it is going to go a long way in our community.
SCIENCE NEWS
This term, the Foundation, Year 1 and 2 students have enjoyed extra science lessons with Deakin University Pre-Service teachers.
They worked in small groups to investigate forces, sound and light.
HANDS ON LEARNING NEWS
The Year 4 Hands on Learning team have been working hard constructing two free-standing planter boxes for the Port Fairy Kindergarten. They started with wooden pallets and recycled tin. With the use of measuring tapes, saws and drills the team upcycled them into new planter boxes for the Kinder children to enjoy for years to come.
Mr Greene also challenged the students to construct some scoreboards to use in PE. The team accepted this challenge and whipped up these new boards using offcuts found in the HoL shed.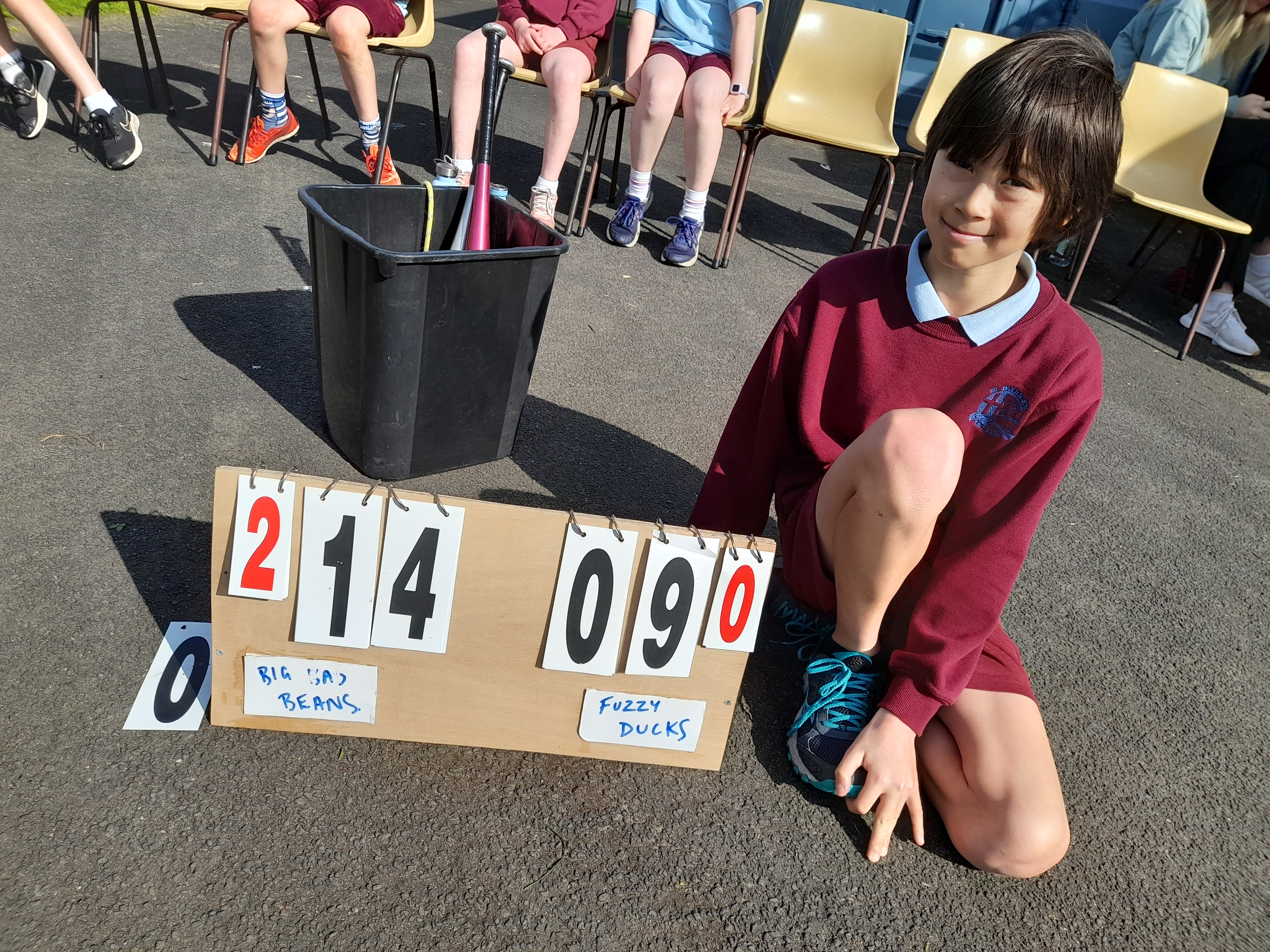 EXTERNAL REVIEW OUTCOME
The external review panel has provided their final report. Thank you to the staff and parents who contributed to the creation of the reflection reports and discussions with the panel members. Our 5 year strategic plan will be structured around the following priorities:
1. To enhance Catholic identity in all asects of the school community.
2. To strengthen effective and sustainale community partnerships for mutual benefit.
3. To promote a culture of engagement and learning success through student agency.
CONCUSSION
Children often bump or bang their heads and it can be difficult to tell whether an
injury is serious or not. Any knock to the head is considered a head injury.
Please see attached an updated information poster and the Concussion Recognition Tool 5 Concussion Recognition Tool 5.

Concussion – Important information
If your child has experienced concussion, it is important that you follow recommended medical advice. Returning to
school can be a graduated approach with the aim of increasing tolerance to a full day, the same situation could occur
with sport. It is always important to check with your doctor and seek medical treatment after a child sustains a
concussion.
It is important to inform the school if your child has sustained a concussion outside of the school setting so we can
monitor for ongoing symptoms and adapt activities if required.
This factsheet link below from the Royal Children's Hospital is valuable to read and understand.
htps://www.rch.org.au/kidsinfo/fact_sheets/Head_injury_return_to_school_and_sport/
There is also a great evidence-based app from the Murdoch children's research institute that walks you through what
to do in the result of a concussion.
htps://www.headcheck.com.au/
MACKILLOP FAMILY SERVICES
Throughout the region there continues to be a high demand for foster carers who can provide nurturing care and support for children in their local community full-time, short-term, or on weekends or school holidays. MacKillop supports foster carers with comprehensive training, ongoing advice, respite care and an around the clock helpline. If you think this is a role that you are ready for or for further information call 1300 791 677 or www.mackillop.org.au/fostercare
AUSTRALIAN BOYS CHOIR
The choir is embarking on its 2023 tour to Western Victoria and is thrilled to be singing at St Joseph's Church Tuesday 19th September 4.00-5.00pm. General admission $35, Conc $25 child (under 12) free. Tickets available at the door or book at www.australianboyschoir.com.au
SWIMMING LESSONS COMMENCE FRIDAY OCTOBER 6
Our Swimming Program will commence next term on Friday October 8 for Foundations to Year 5. Our Year 6 students will participate in a beach safety program later in Term 4. The Swimming Program will run for 10 weeks each Friday until December 8. Parents are welcome to attend junior lessons to assist with dressing after lessons. These parents will need to have a current Working With Children's Card registered with the school and sign a Volunteer Responsibility Agreement and Safetguarding Children and Young Adults Code of Conduct. The Code of Conduct is on our Passtab sign in system.
Swimming lesson times 2023
10.00am - Foundation
10.30am - 1/2D
11.00am - 1/2OR
11.30pm - 3/4MM
12.30pm - 3/4CF
1.00pm - 3/4L
1.30pm - Yr 5
FOLKIE CAMPERS
Sadly St Pat's will no longer have camping in the school grounds over the Folkie weekend. After looking at the costs and income figures and the lack of volunteers, in consulation with the SAC and Olga Lyons, it has been decided that it is no long viable to continue to provide camping here at the school. The camping has been an amazing fundraiser for the school for many years and we would like to thank all the volunteers that have helped make it happen.
We are hoping that we will now have more volunteers for our Folkie BBQ in the years to come.
GRANDPARENTS AND SPECIAL FRIENDS DAY
FROM THE OFFICE - SCHOOL FEE PAYMENTS
Just a reminder that we are nearly three quarters of the way through the year!! Our governing body is looking at our fee collection and will be asking questions about any fees that haven't either been paid, have a payment plan or signed paperwork, very soon. It is a requirement by DOBCEL that all school fees are paid by the end of the year. If you haven't set up a payment plan yet or signed paperwork stating how you intend to pay, please contact the office ASAP.
If you need any assistance or have any questions please contact Olga or Bec, on Monday or Thursdays 9-3, or send an email to rlawlor@spportfairy.catholic.edu.au
COMMUNITY NEWS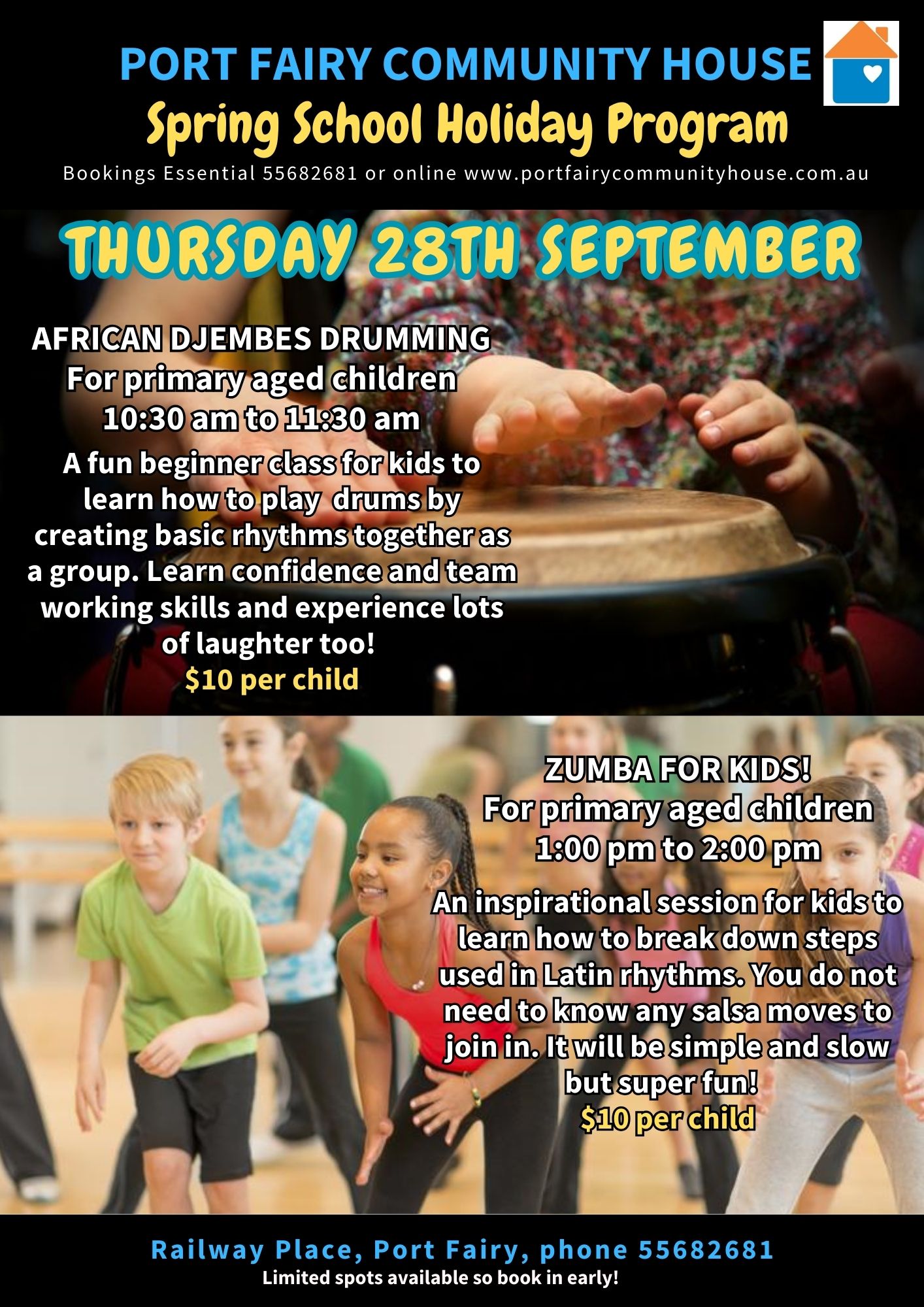 MOTHERS WHO PRAY FOR THEIR CHILDREN
This prayer group for mothers is held each Friday at the Infant Jesus Church in Koroit at 10.45am. All are welcome!